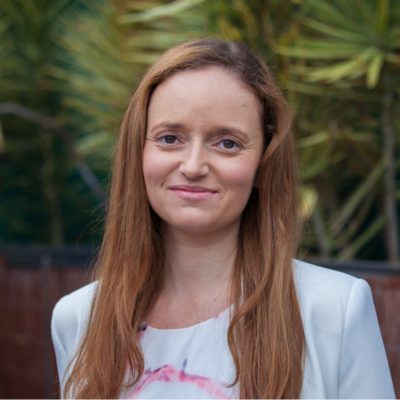 Anxiety, stress and adjustment difficulties
Attachment issues
Behavioural issues and parenting support
Depression
Grief and loss
Trauma
School difficulties including relationship and bullying issues
Perinatal & Prenatal Issues
Postnatal Depression (PND)
Postnatal Anxiety
Anxiety, stress and adjustment difficulties
Depression
Relationship issues
Parenting Concerns
Trauma Counselling
I work with adults, children and adolescents with a range of issues, and have special interests involve paediatric and perinatal mental health. I utilise a variety of evidence based approaches including Cognitive Behaviour Therapy, Interpersonal Therapy, Acceptance and Commitment Therapy, attachment based interventions, play and creative therapies and behavioural interventions.
I am particularly passionate about supporting children, adolescents and their families impacted by anxiety. Through a gentle, professional and strengths based approach, I aim to provide compassionate and practical support, using evidence based interventions to support my clients to overcome challenges and improve their quality of life.
QUALIFICATIONS & EXPERIENCE:
I am a Registered Psychologist with the Australian Health Practitioner Regulation Agency (AHPRA). I commenced practice as a Psychologist in 2008 and has experience in the assessment and treatment of a range of presenting issues with children, adolescents and adults in both the private and public sectors.
HOURS:
Alana is available 9am – 7pm on Tuesdays & Thursdays.