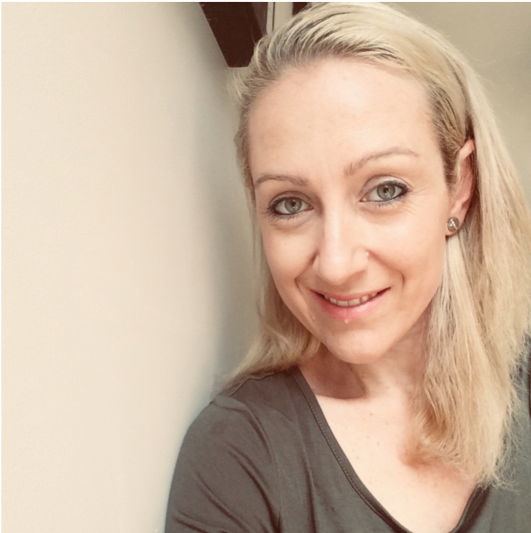 Perinatal & Prenatal Issues
Postnatal Depression (PND)
Grief and Loss
Women's Health
Parenting Concerns
Anxiety
Depression
Trauma Counselling
Post Traumatic Stress Disorder (PTSD)
I offer psychological therapy and support to women at any stage of life, for instance for depression, anxiety, and relationship issues. 
I have a special interest in counselling women and families through the antenatal and postnatal period, a time of enormous change and transition. Through our sessions, we can work through issues such as postnatal depression, grief and loss, fertility and parenting fears. I love my area of work. Fertility, pregnancy and parenthood is a massive transition where we all need support.
I have found, throughout working with people from various cultures and beliefs, we all have many areas of similarity – we all had parents, many of us become parents – and want what is the best for our children. Although along the way – we often forget about ourselves. This is one reason that counselling is so vital.
During my sessions, I predominately use a strengths based, mindfulness approach.
QUALIFICATIONS & EXPERIENCE:
I am a Social Worker with 9 years of experience, primarily in a hospital and community setting, and am a current member of the AASW Australian Association of Social Workers.
Following my graduation from the University of New South Wales (UNSW), having studied a Bachelor of Social Work, I began community work in Adolescent Mental Health.
HOURS:
Amanda is available 9am – 5pm on Saturdays.