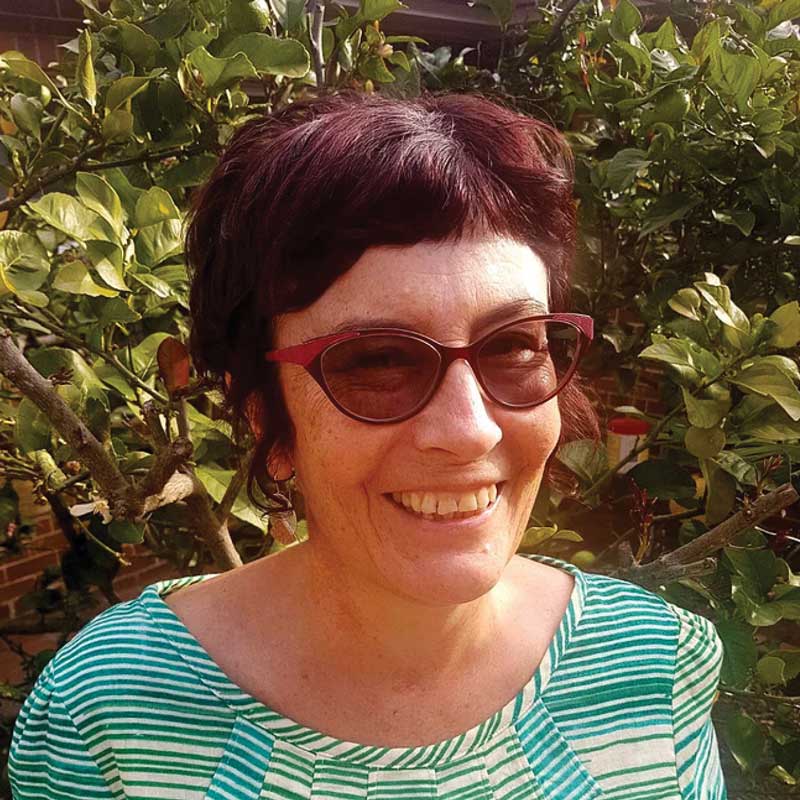 Children
Adolescents
Family Counselling
Relationship Counselling
Trauma Counselling
Overcoming Addictions
Anxiety
Depression
Mental Health Social Worker
Hi, My name is Michelle Fraser an I have been working as a counsellor and social worker now for the last 24 years, primarily with children, young people and families whose lives have been effected by serious life events such as trauma, mental illness, the effects of interpersonal violence, relationship breakdowns and problems associated with addictions.
I work from a strengths based perspective, keeping always in mind that when people struggle with problems, even very long term and serious ones, that this does not have to define who they are. After over 20 years of counselling a wide variety of individuals and families, I firmly believe that everyone has the ability, with the right kind of support to deal with the problems that affect their lives.
QUALIFICATIONS & EXPERIENCE:
The types of counselling models I have trained in that support my work include Narrative Therapy, Trauma informed Cognitive Behaviour Therapy, Dialectical Behaviour Therapy, Family Therapy, Art Therapy and Gestalt Therapy. I have been accredited through Psychological Support Services to provide counselling to children and young people who are experiencing mental health issues as well as women experiencing post natal depression I also enjoy providing therapeutic groups where people can come together to learn skills such as relaxation, self-care and meditation, or to discuss issues such as past abuse, this can very helpful both to facilitate recovery as well as reduce isolation.
I have worked with people from many walks of life and diverse cultures one example of this is my work at Liverpool/Fairfield/Bankstown Sexual Assault Service for 5 years I worked extensively with interpreters to support families where a child had disclosed sexual abuse and they were newly arrived to Australia. Diversity comes in many forms and I also have a strong commitment to support people who are dealing with the challenges associated with sexual orientation, gender identity and the stigma and discrimination that can occur with standing by who you are.
I am an accredited mental Health Social Worker and a registered provider with PSS (Psychological Support Services), this means you are able to get a Medicare rebate when your GP organises a mental health care plan for you. Alternatively you may be eligible for PSS through your GP, and this will mean that you do not need to make any co-payments for the counselling provided.
HOURS:
Please contact Michelle for her hours.
Please submit your enquiry using the form below.