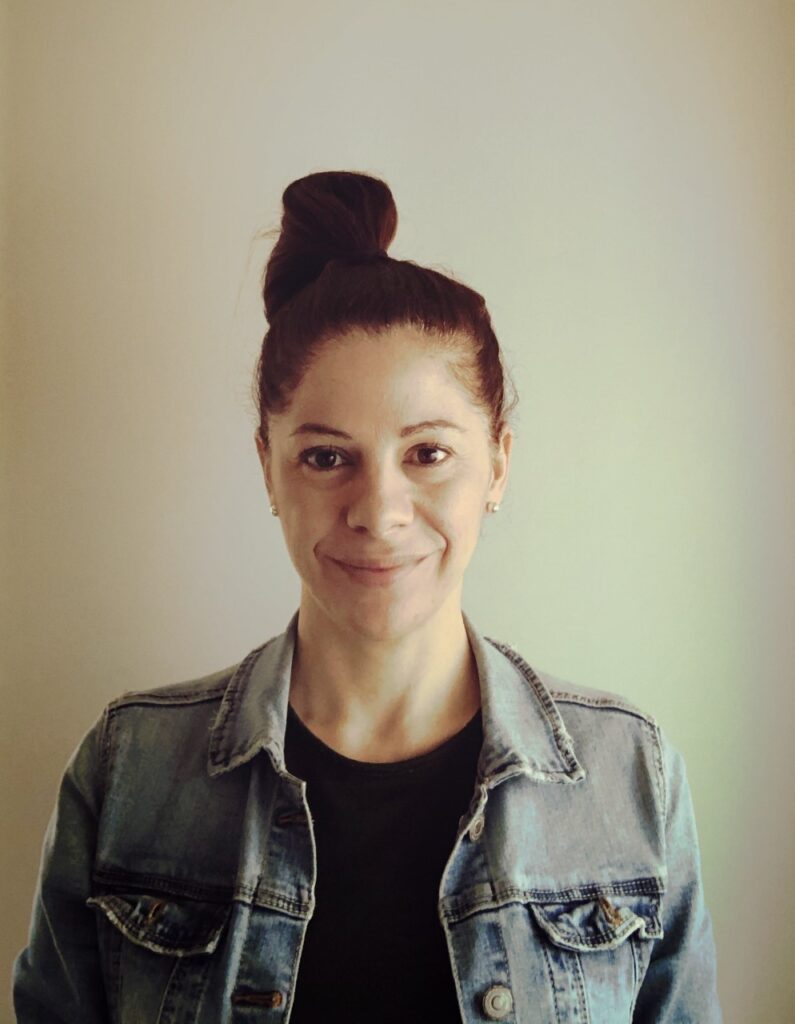 Trauma Counselling
Children & Young People
Couples Counselling
Relationship Counselling
Family Counselling
Victims Services
Michelle practices using a range of evidence based strategies and interventions to address challenging symptoms and behaviours. The approach is holistic where the body, as well as, the mind become the focus and goals are set to reach effective change, positive outcomes and overall improved wellbeing. Michelle can speak fluent Spanish.
QUALIFICATIONS & EXPERIENCE:
Michelle Wilkins is a registered psychologist with over 16 years' experience in providing psychological services to children, young people, adults, couples and families. Michelle is also an approved Victims Services Counsellor and works with a range of trauma impacted clients. In previous roles, Michelle has worked in the child protection field, in short term and solution focused work (EAP) and in private practice.
HOURS:
Michelle is available on Tuesdays.