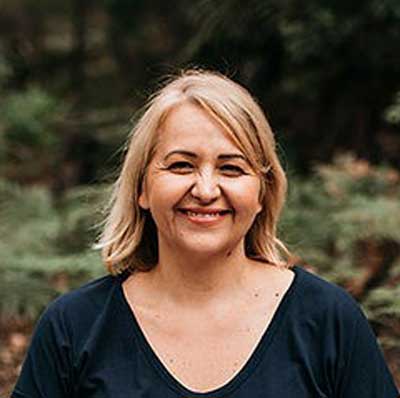 Trauma Counselling
Anxiety
Depression
Grief Counselling
Relationship Counselling
Gender and Sexuality
Life Transitions
Career Transitions
Spirituality
I provide counselling and therapy services for women and men in the Sutherland Shire who may be experiencing a range of social, emotional and mental health concerns. You may be grappling with your relationship, your health or your career and just not sure what to do next. Sometimes it's can be helpful to have a psychologist to support you when you are going through big changes like marriage, separation, becoming a parent, a health crisis, changing careers, or grappling to find meaning in your life.
I also offer individual yoga sessions, as well as group classes, workshops and retreats.
You will be able to claim the Medicare Rebate if you have been referred by your GP under a Mental Health Care Plan.
QUALIFICATIONS & EXPERIENCE:
I am a Clinical Psychologist with over 18 years of experience working with individuals, groups, and workplaces.
I completed a Bachelor of Psychology with Honours in Psychology and a Master of Psychology (Clinical Psychology). I am a full member of the Australian Psychological Society (APS) and a Psychology board approved supervisor.
I am a yoga teacher and a member of Yoga Alliance.
HOURS:
Victoria is available on Thursdays between 9:30am and 7pm
You can submit your enquiry to Victoria using the form below.