Below you can meet all the therapists available at South Sydney PTS. If you'd like to make an appointment, simply:
1) Choose a Therapist who's interests and availability suit you.
2) Call, SMS or email your chosen therapist. If you don't feel comfortable leaving a phone message, you can always send an SMS, which the Therapist may be able to respond to more quickly.
3) Wait for the Therapist to call or email you back with their first available appointment. If they don't have any availability at a time that suits you, they will do their best to find someone who does, and who suits your needs.
4) If you can't decide who you'd like to see or what you're looking for, please feel free to call, SMS or email us on 0406481093 or hello@southsydney.com.au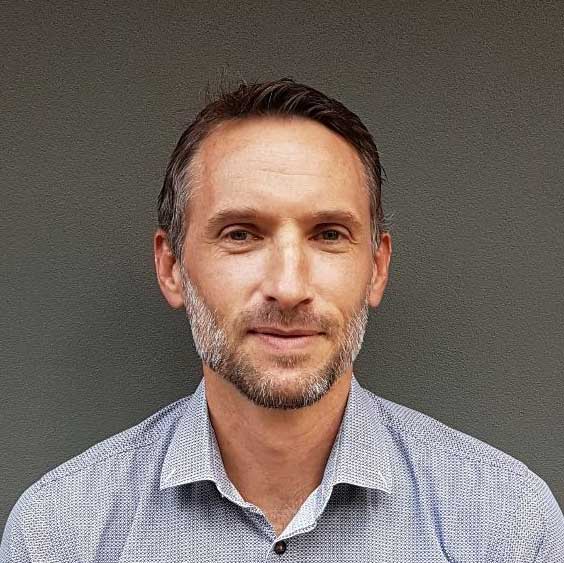 ADAM
FINCH
Adam has a particular interest and expertise in treatment for people experiencing emotion regulation difficulties, impulsive and self-harming behaviours and problematic relationship patterns.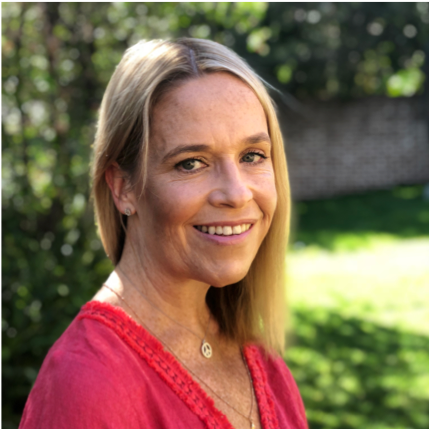 BECCA
JOHNSON
I have a special interest in supporting parents in becoming the best they can be. I also work with children through anxiety related issues and have skills in using sensory integration programs for children, and with adults with a trauma history.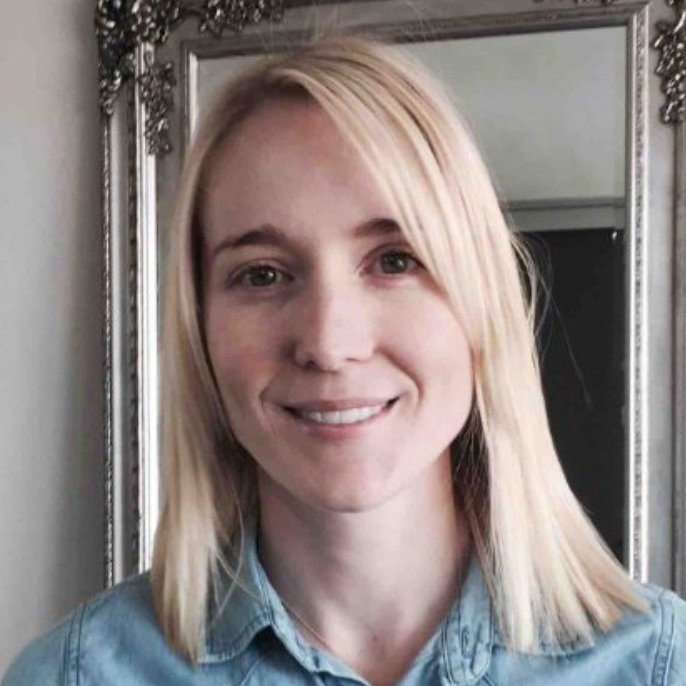 CARA
JONES
I offer therapy for adolescents with anxiety, depression, relationship issues or substance misuse in the Sutherland Shire. My aim is to empower them to improve their quality of life.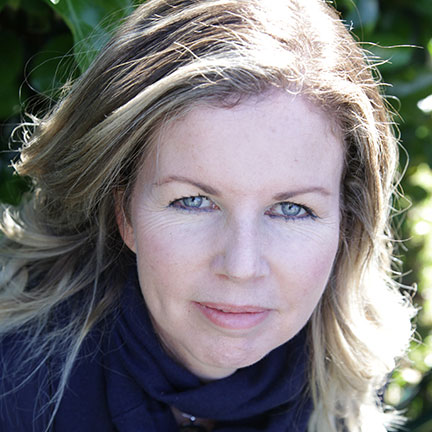 KAREN
DOHERTY
I offer counselling for women in the Sutherland Shire who have experienced trauma, including sexual abuse, sexual assault, and domestic violence. I also work with women experiencing anxiety and depression.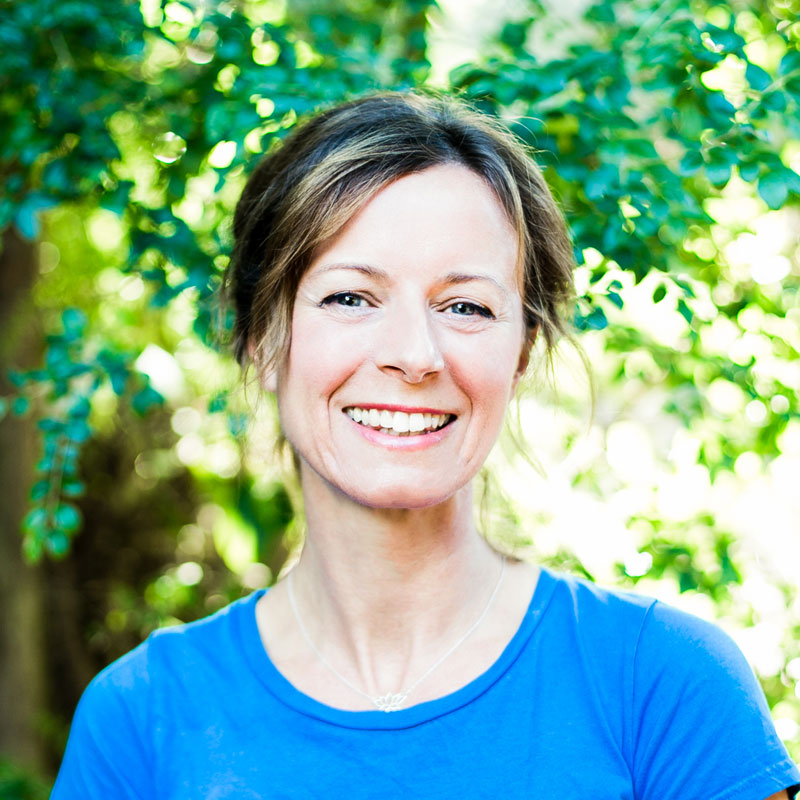 KIRSTIE
MISSENDEN
I work mostly with women experiencing anxiety and/or depression, or those who may be experiencing a sense of feeling 'stuck' in their lives. I also have an interest in helping people deal with the impact of trauma.

LAUREN
DEARLOVE
I work with people from childhood to adulthood, with any emotional or psychological issue.I have a special interest in working with the impact of trauma, and in working with youth and the challenges that they can face.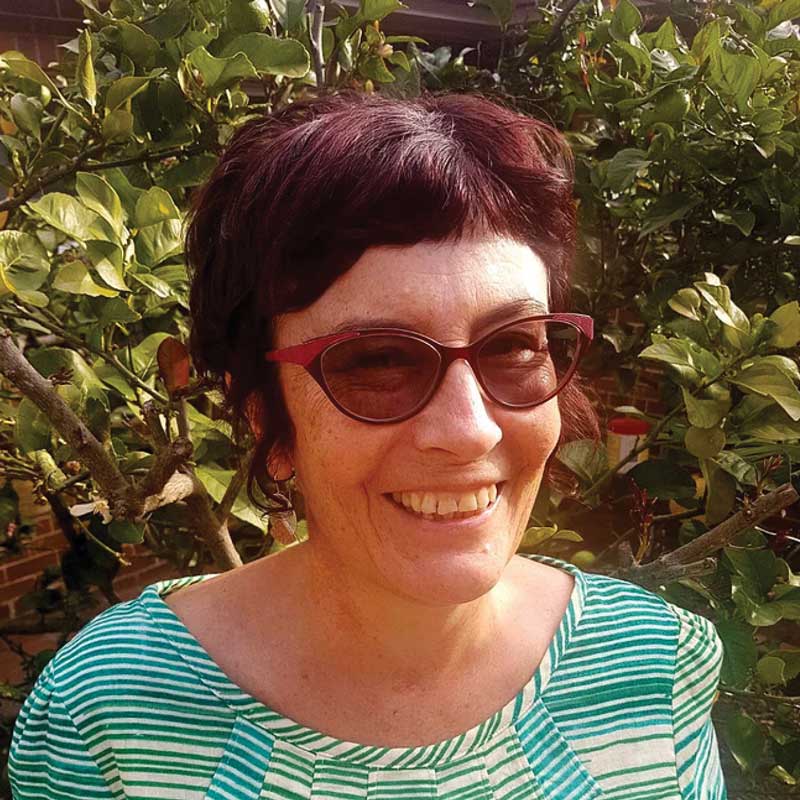 MICHELLE
FRASER
I work primarily with children, young people and families whose lives have been effected by serious life events such as trauma, mental illness, the effects of interpersonal violence and relationship breakdowns.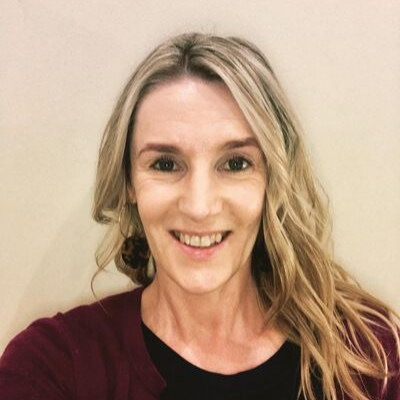 MICHELLE
SOUTHGATE
Michelle is a Clinical Social Worker and Therapist. She has a strong interest in supporting women with all facets of maternal health including pregnancy, loss and infertility, birth preparation and adjustment to parenting.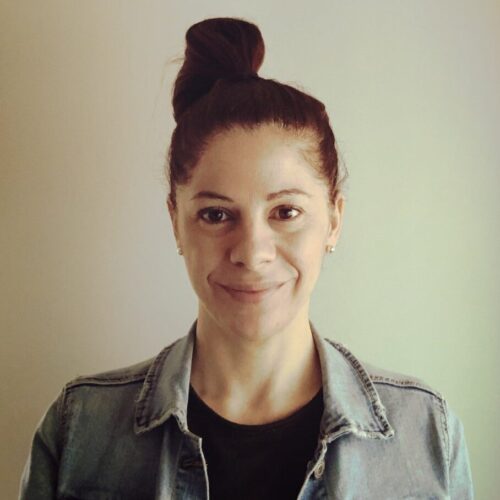 MICHELLE
WILKINS
Michelle's approach is holistic where the body, as well as, the mind become the focus and goals are set to reach effective change, positive outcomes and overall improved wellbeing. She is fluent in Spanish.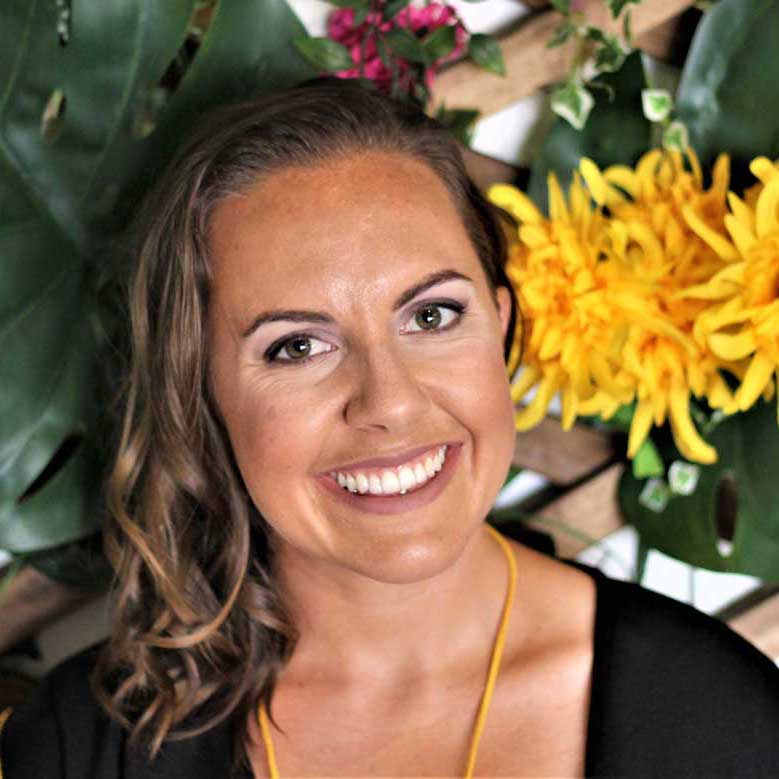 MONIQUE
BEAVER
My particular interest is in working with women and offer both individual psychological 1:1 sessions as well as group and individual Trauma Sensitive Yoga sessions with a particular focus on embodiment practices.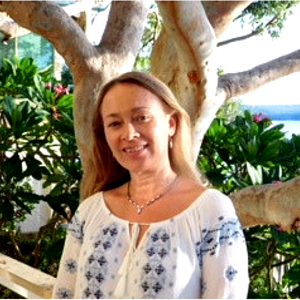 SHARON
JENKINS
I offer trauma-aware massage, providing support for people to help identify and release the underlying causes of physical symptoms such as pain, restriction, anxiety, and stress held within the body.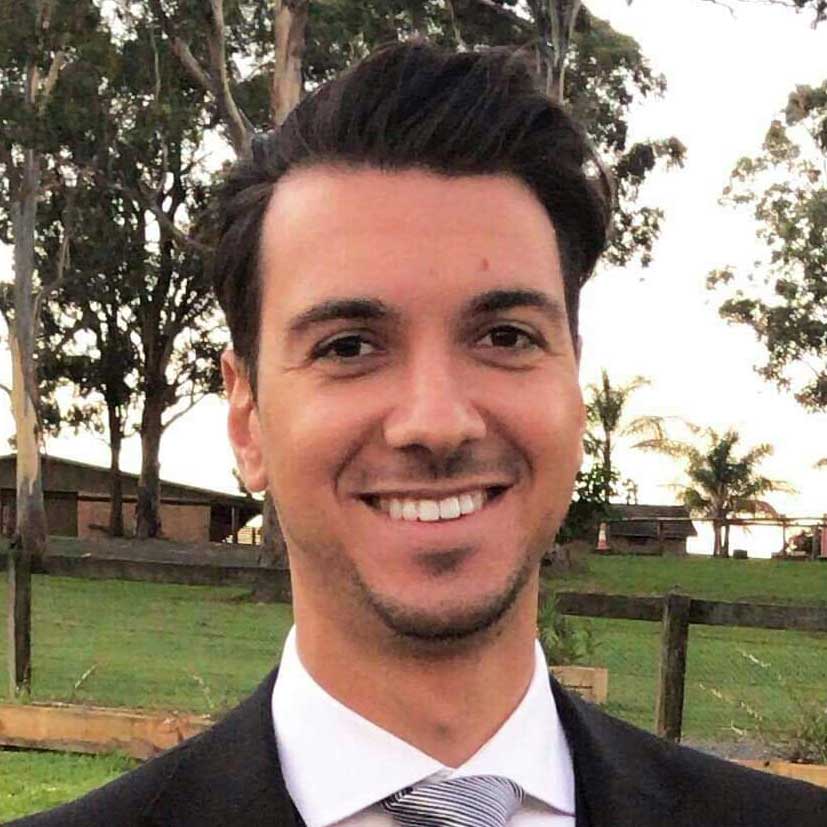 THEO
SIMOS
Theo works with teens and adults, he has a special interest in trauma and anxiety with a lens to look for deeper meaning to find the origin of the presenting issue and explore pathways to healing from the foundation upwards.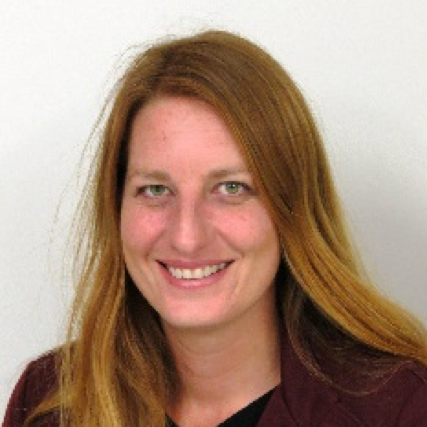 TRIX
HARVEY
I use Neurofeedback in treating adults, adolescents and children with symptoms of complex trauma, PTSD, anxiety, depression, sleep issues, ADHD, autistic spectrum, plus other mental health challenges.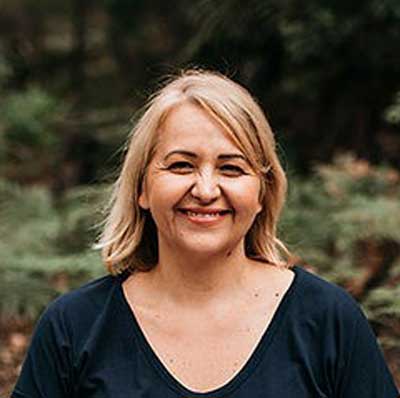 VICTORIA
KASUNIC
I help women and men who may be experiencing a range of social, emotional and mental health concerns. You may be grappling with your relationship, your health or your career and just not sure what to do next.