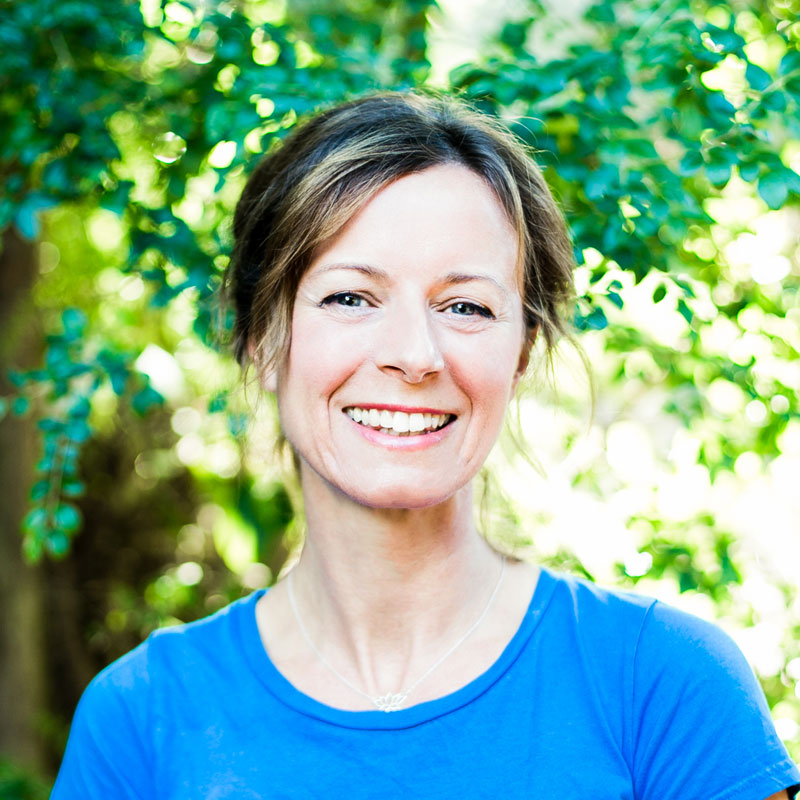 Women's Health
Holistic wellbeing
Trauma-informed approaches
Life Stage Transitions
Training and facilitating
Authenticity
Co-Founder & Clinical Psychologist
I work therapeutically with women, offering a safe, creative space for people to clear away the debris of early conditioning or difficult life experiences, identify strengths and resources and re-connect with their sense of wholeness and authenticity and live the lives they truly want.
While I make space for symptom management, I am also interested in supporting an understanding of why symptoms might exist, and considering them in the context of the whole person; mind, body and spirit (or 'True Self), since these are all intricately linked. I believe that an inclusive, holistic approach is one that produces real, fundamental change that impacts all areas of our lives. When we truly come to know and accept ourselves, everything else falls in to place.
I draw on a variety of proven psychological therapies, including EMDR, Cognitive Analytic Therapy, Internal Family Systems Therapy and MindBody therapies (psychological therapies that include the 'felt sense' of the body), as well as CBT and Mindfulness-based approaches, to co-create with clients a nurturing, supportive, non-judgmental experience for growth, change and flourishing.
I accept Medicare referrals, which entitle people to claim approximately $125 of my usual $195 fee, for 10 sessions per calendar year.
Drawing on 25 years experience of supporting change, and research from Neuroscience, Systems Theory, Coaching and Psychological Therapy, I offer training and mentoring within the Healthcare and Corporate arenas, to support people in developing better communication, improved relationships and happier, healthier and more productive  workplaces.
QUALIFICATIONS & EXPERIENCE:
I am a Clinical Psychologist with 25 years of experience in public and private health settings.
I completed a Doctorate in Clinical Psychology in London, UK in 1996 and numerous post-qualification trainings, including EMDR Level I and 2, Cognitive Analytic Therapy Practitioner and Supervisor Training and MindBody therapies. I am also a facilitate yoga and meditation.
HOURS:
Kirstie is available 8am – 3pm on Wednesdays, 8am – 5.30 pm on Thursdays, 9am – 3pm on Fridays