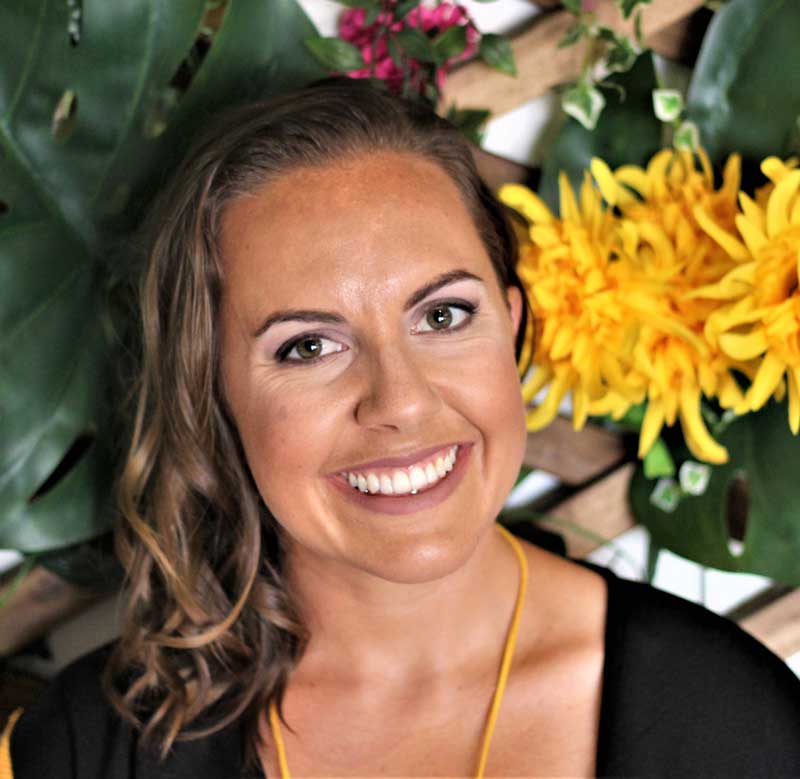 Anxiety
Depression
Trauma Counselling
Post Traumatic Stress Disorder (PTSD)
Mind-Body Connection
Movement Therapies
Women's Health
My particular interest is in working with women and offer both individual psychological 1:1 sessions as well as group and individual Trauma Sensitive Yoga sessions with a particular focus on embodiment practices, movement, cycles of life and reconnection to our sacred emotions with a particular focus of moving from surviving to thriving within our own mindbody. I work from a "bottom up" approach (that is, body first, thoughts second) rather than a "top down" approach which I find can lead to an overreliance on the rational/logical brain and further avoidance of the core experiences keeping the person stuck.
My mission is to help others understand and remember their true, authentic selves as it is only through our conditioning and experiences that this has become in shadow. As we remember who we truly are, it is from this place that we can truly begin to thrive! It is always such a humbling and heart-opening experience when I can co-create with a fellow human being to find what works for them. That is, to help one find their own internal resources, to heal from within and come home to their body.
Find out more about Monique at her website, Mindfully Curious.
OFFERINGS:
Psychology sessions
1:1 Trauma Sensitive Yoga sessions
8 week Trauma Sensitive Yoga groups
Mentoring for the Highly Sensitive Helper
QUALIFICATIONS & EXPERIENCE:
I am a registered, Medicare-approved Psychologist in NSW and an Associate Member of the Australian Psychological Association. I studied my 4-year undergraduate at Wollongong University where I obtained a Bachelor of Psychology (Honours) and completed a fifth year of study at Macquarie University where I obtained a Graduate Diploma of Professional Psychology.
I have also been fortunate to gain a wealth of experience in the community sector for the past 10 years where I have worked in the drug and alcohol/dual diagnosis sector, adolescent mental health and non-government organisation settings as well as in private practice. In 20212-2013, I also had the wonderful opportunity to work overseas in India where I mentored young Australians as we worked with local women and children to improve their lives via social business projects.
Since then I have worked in private practice providing both individual and group therapy for a range of clients in office-based, outdoor-based and online settings. In 2018 I completed my 200 hour Yoga Teacher Training via Embodied Flow™ which has provided an immense amount of knowledge and skills which I now bring into my work with clients including individual work and Trauma Sensitive Yoga programs.
I have quite an eclectic style of treatment incorporating a range of different modalities including Acceptance and Commitment Therapy (ACT), Mindful-Based Therapy (MBT), Schema Therapy, Narrative therapy, Cognitive Behavioural Therapy (CBT) and somatic (body)-based techniques, including Trauma Sensitive Yoga strategies.
HOURS:
Monique is available for appointments on Mondays, Tuesdays, Wednesdays and Thursdays.
Appointments are available in person or online (via Telehealth).