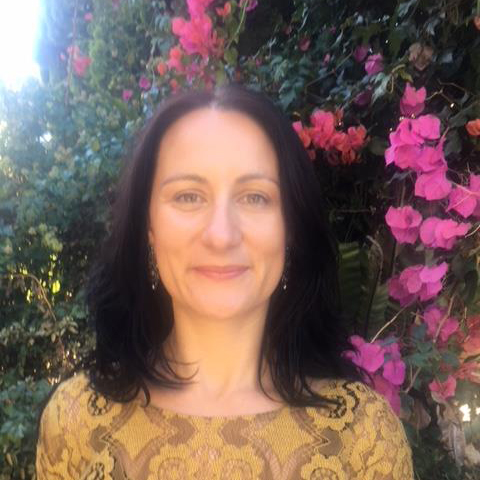 Anxiety
Depression
Trauma Counselling
Post Traumatic Stress Disorder (PTSD)
Emotional Regulation
Behavioural Issues
Children
Adolescents
Parenting
Relationship Counselling
Work Counselling
I work with adults struggling with symptoms of anxiety, depression, post-traumatic stress disorder and other issues. I also worked with clients who experience a sense of meaninglessness and lack of purpose in their lives, or those struggling with parenting, relationship and work issues. 
My approach is client-centred and holistic, and my work is inspired by existential psychotherapy, expressive therapies, mindfulness and body-based practices. I also use Cognitive-Behaviour Therapy (CBT), Dialectical Behaviour Therapy (DBT) and Eye Movement Desensitization Reprocessing (EMDR), and other trauma-based psychological approaches. 
I believe in the human capacity for overcoming personal suffering, and the tendency to strive towards finding meaning and purpose, and reconnect with our inner wisdom. 
QUALIFICATIONS & EXPERIENCE:
I am a registered Psychologist with over10 years of experience in working with a wide range of people including survivors of who have lived through severely trauma, neglect and violence.
You will be able to claim the Medicare Rebate if you have been referred by your GP under a Mental Health Care Plan or on an EPC Care Plan. I am also a registered Worker's Compensation provider.
HOURS:
Larisa is available 6pm – 9pm on Wednesdays and Thursdays, and 9am – 12pm on Saturdays.
You can call or text Larisa on 0432 213 420 or you can submit your enquiry using the form below.