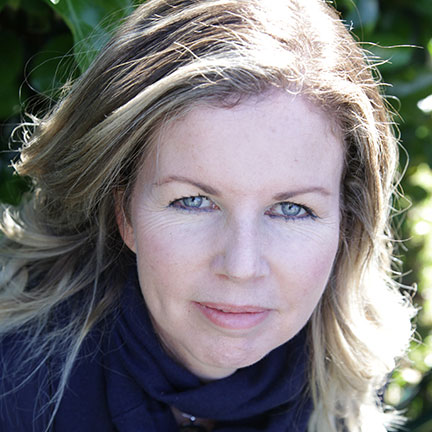 Trauma Counselling
Post Traumatic Stress Disorder (PTSD)
Adult Survivors of Sexual Abuse
Adult Survivors of Sexual Assualt
Women's Health
Anxiety
Depression
Relationship Counselling
Work Counselling
Parenting
Interpersonal Counselling
Co-Founder & Clinical Social Worker
I offer counselling for women in the Sutherland Shire who have experienced trauma, including sexual abuse, sexual assault, and domestic violence. I specialise in counselling people who have experienced complex childhood trauma as well as those who have experienced trauma as adults. I have a particular interest in helping young people and adults who have experience sexual abuse as children /adults.
I use a variety of evidence based approaches in my work with clients who have symptoms of trauma, anxiety and depression, including Sensory Motor Psychotherapy techniques and Cognitive Behavioural Therapy. My professional development and practice is framed around the impact of early experiences on the brain, on the life course and on future steps toward wellness.
I also happily work with clients who are struggling with relationships, work, parenting and interpersonal issues.
QUALIFICATIONS & EXPERIENCE:
I am an accredited mental health social worker with a Bachelor of Arts and Bachelor of Social Work from Sydney University and over 20 years' experience with clients who have been through trauma, violence and abuse. 
I provide professional supervision and debriefing.
As a mental health social worker, I am able to see people who have been referred by their GP so they can receive a Medicare rebate.
HOURS:
Karen is available 9am – 5pm on Monday – Friday.