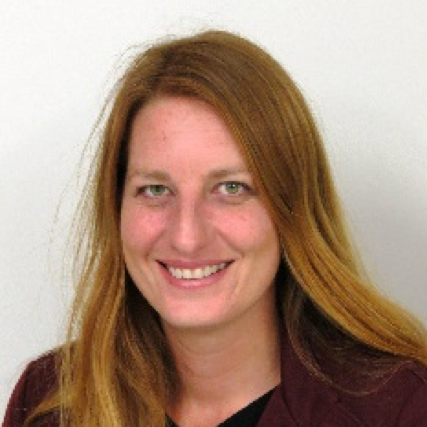 Anxiety
Depression
Trauma Counselling
Post Traumatic Stress Disorder (PTSD)
Sleep Issues
ADHD
Autistic Spectrum
I use Neuroscience informed counselling techniques in treating adults, adolescents and children with symptoms of complex trauma, PTSD, anxiety, depression, sleep issues, ADHD, OCD, autistic spectrum, plus other mental health challenges. I use a combination of counselling techniques to suit each individual.
SERVICES:
Level II ACA accredited Counsellor:

I provide online Zoom counselling sessions, and/or one on one sessions for people challenged by stress, PTSD, anxiety, depression, grief or relationship issues.
I also provide counselling sessions in Afrikaans, for our expats from South Africa, challenged by settling in or missing home.

Neurofeedback Counselling:
I provide Neurofeedback combined with counselling to children as young as 3 years old, adolescents and adults who is struggling with symptoms of Trauma, Anxiety, Depression, ADHD, Autism spectrum disorder and sleeping or emotional regulation difficulties.
Neurofeedback aims to reduce the severity of symptoms by re-training the brain to produce healthier brain wave patterns for better emotional regulation. Neurofeedback aims to undo the changes caused by trauma by re-wiring the brain by stabilising brain arousal. Neurofeedback is a safe, non invasive method to train your brain through operant conditioning to stabilise the nervous system and balance arousal. Find out more about Neurofeedback by watching the short video below, or visit www.betterbrain.com.au
QUALIFICATIONS & EXPERIENCE:
Trix is a BCIA-A accredited Neurofeedback Provider and Mentor, practising Neurofeedback therapy since 2011.
Trix completed her degree in Psychology in 1999 in South Africa and followed by post graduate certifications in Corporate Communication, Project Management, Small Business Management and Counselling. She has worked in many different environments including Private Practise, Mental Health, Not for profit organisations, Corporate, Government, Small Business and Education in South Africa, UK and Australia. She is a previous board member of the Applied Neuroscience Society of Australasia as newsletter editor (2014-2017) and Team leader of STARTTS Neurofeedback clinic since 2016.
REBATES:
Medibank, Police health fund and Doctors Health Fund rebates available.

HOURS:
Available Mondays to Thursdays 8:30 – 5:30, Fridays 8:30 – 7:30 or other times by request.